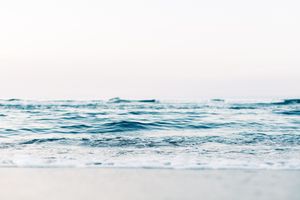 Sierra Jamerson is more than just a singer.
She is an artist, a healer,  a warrior and a teacher.
Her feet are rooted in the earth
While her head is in the clouds
And her heart is on her sleeve.
 Her favorite emotion is bittersweet. 
She is an idealist in her thinking.
Blood In The Water
Sierra Jamerson
0:00/4:00

0:00/3:27

0:00/4:11

0:00/3:44

0:00/4:31
"With soothing drum patterns, captivating keyboard melodies and subtle electric guitar, all while Sierra Jamerson's astounding vocal abilities transition from soft to powerful as the track flows on, "Blood in the Water" is most definitely a song to add to your library." - BuzzMusic LA
google-site-verification: googleea7c5ce2d5b53edf.html